This year, 2020 is the 35th Anniversary of my opening my own Dojo. July 15th 2020 is the 40th Anniversary of my achieving Yudansha, or Black belt in Karate Do.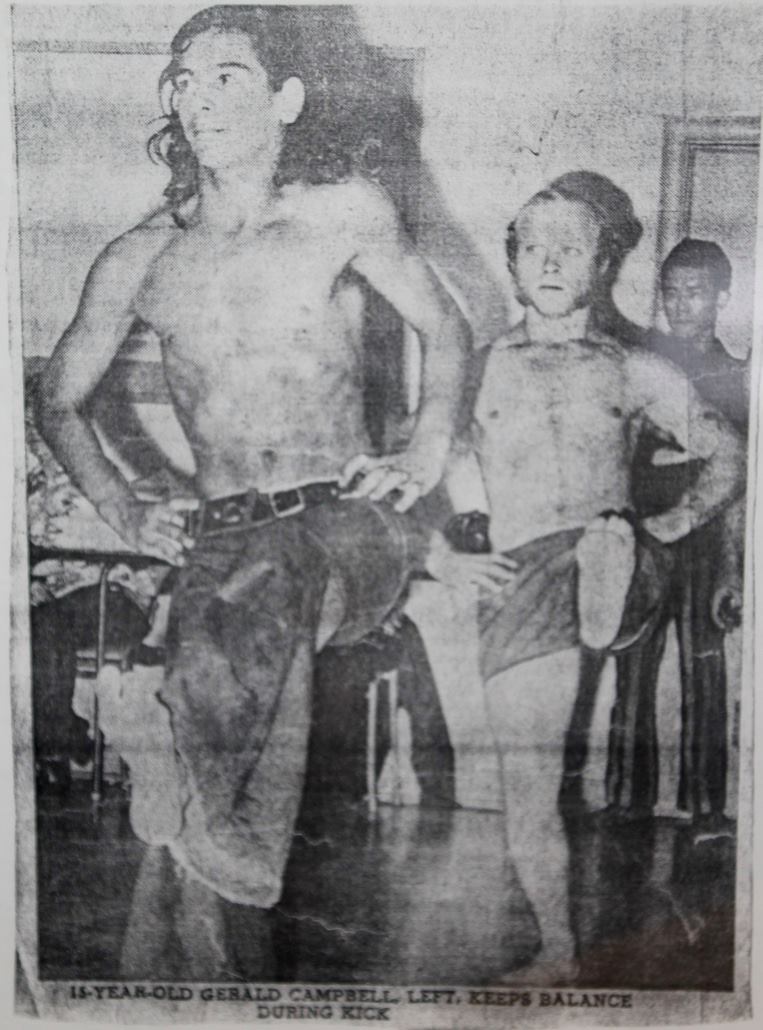 My first class. September 1972

My first Dojo. June 1985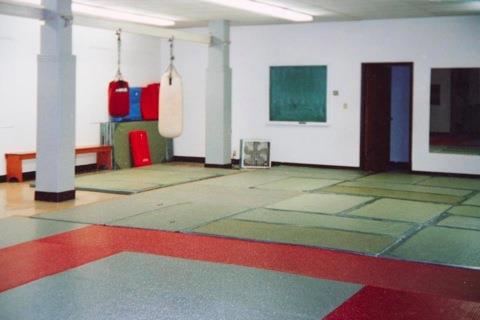 I am having a Reunion Party for all former students that wish to attend. At this point I have reserved the Geneva Event Centre in Orillia for our Dinner & Party.

Melanie Merrill Robinson of Eclectic Cafe has agreed to cater the party. Mel is also a former student. :)



I am planning to have seminars at my Dojo with Sensei James Pankiewicz of Doj Bar fame in Naha Okinawa. James is a very competent & skilled Matsubayashi stylist that has had a lot of exposure to the Okinawa Karate community.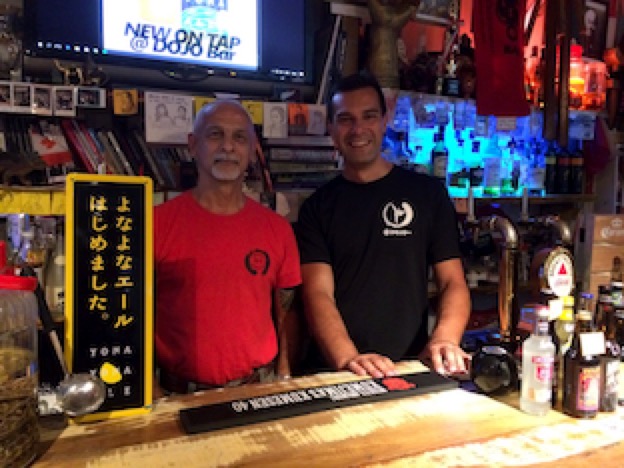 Working things out. Tickets will be available soon. If you can forward this to anyone you think might be interested, that would be appreciated. The date is the September 26th weekend Stay tuned.