Please go to the "New Students" page for more information.

Welcome to Severn Karate Dojo.

We are a Traditional Okinawan Shorin Ryu Dojo. While other systems and styles are drawn upon for training, our base is Matsubayashi Shorin Ryu.
Sensei Gerry Campbell has been training in Shorin Ryu Karate since 1972.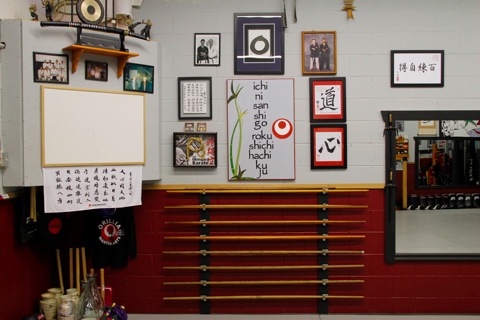 We are not a Sport Karate Dojo & as such we do not participate in competitions or tournaments.
Traditional Karate training is for developing yourself & building character , not winning trophies.

In our Dojo we believe that true Karate can only be learned with well controlled, hands on contact. It is after all, a Martial Art.
Our Dojo runs on the principle of hard work, respect for each other, and an understanding that an honest effort is expected from every student.

We offer a safe, clean environment for training with a flexible schedule. All training is age appropriate.

Instructor: Sensei Gerry Campbell.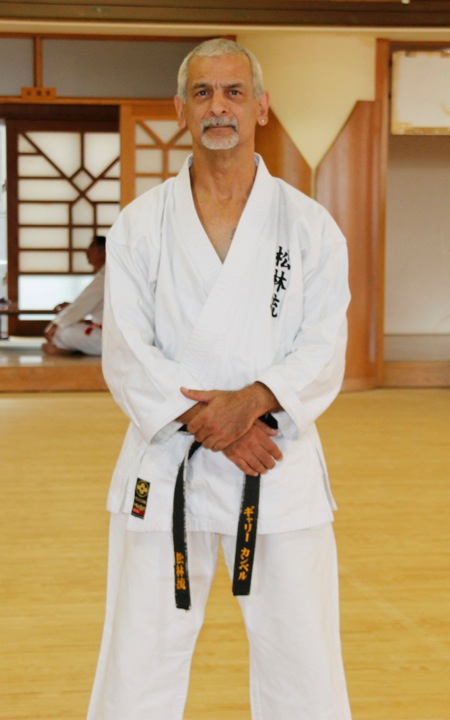 Gerry at the Budokan, Naha, Okinawa.

We are currently open on a limited schedule, under
Provincial Covid-19 guidelines.

Our Dojo will require facial coverings for now.
We will always be assessing the current information, but for the safety of all the people we are in contact with, there are no exceptions to that requirement.

As of right now, we cannot accommodate spectators or extra family members inside the Dojo.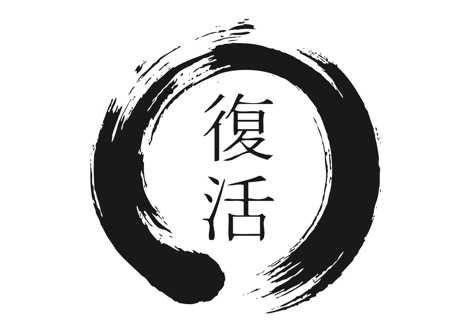 This site is updated regularly, please refresh your page.